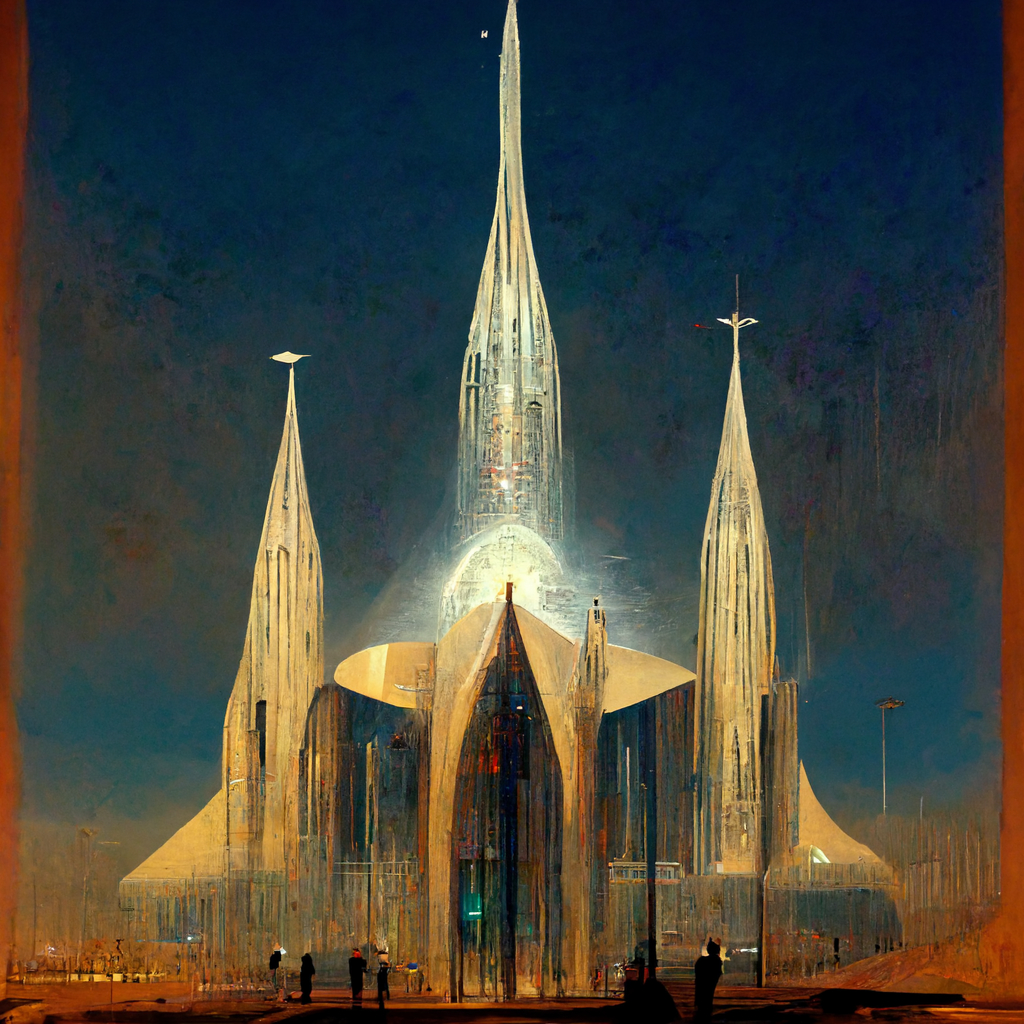 Write More with Simon K Jones
Weekly advice for writers of serial fiction alongside the latest chapters of my sci-fi crime thriller. Together we'll write more and write better.
"Engaging, serialized science fiction and fantasy sprinkled with solid writing and publishing advice. Essential for fans of dragons, robots, and time-traveling shipping containers."
Write More with Simon K Jones